ABOUT US
A sustainably led design studio - beautiful products for a beautiful world.
HOW WE WORK
Unique ideas / Thorough research. We're strong believers that materials and structure make great aesthetics, letting simple yet efficient design and the purity of elements create our unique solutions. 
OUR PROCESS
It still all starts with a sketch... We start with the form, a simple shape then select the materials. This then draws the design path - letting the properties of both along with some clever engineering ideas guide us to a unique aesthetic and functional solution.
HISTORY
With over 20 years of experience in product and architectural design and championing sustainable development from the outset, Luminair brings a unique, creative engineering edge to the sector.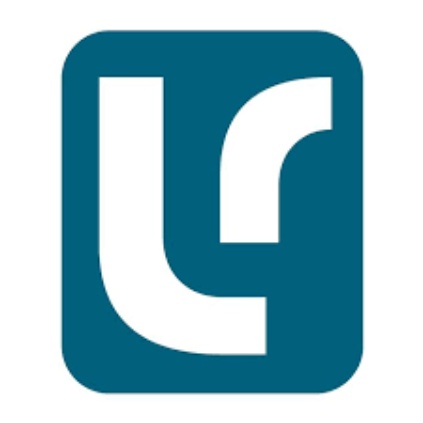 "We've worked with Jason at Luminair on many occasions and are always amazed at the fresh concepts and attention to detail that he gives to his work. Highly recommended!"
Ben Ver – Engineering Director, Linea Research Ltd.
Linea Research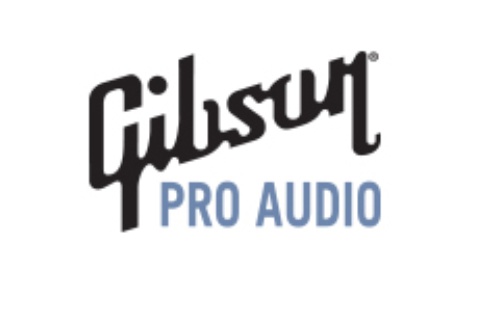 "It's rare to find an amazing designer with the technical, manufacturing and engineering background. Creative engineering at its best!"
John Houriahane – Senior Manager, Product Marketing, Gibson Pro Audio.
Gibson Pro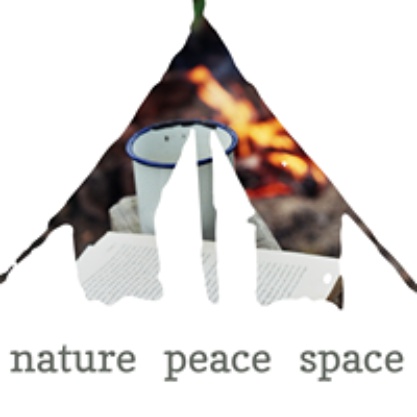 "Luminair's ability to offer a no compromise solution, on budget and on time is truly outstanding. We've had nothing but great comments about the buildings they've created for us"
Tim Bullen – Owner, The Secret Campsite.
Tim Bullen