HEADPHONES
Concept product design for KRK.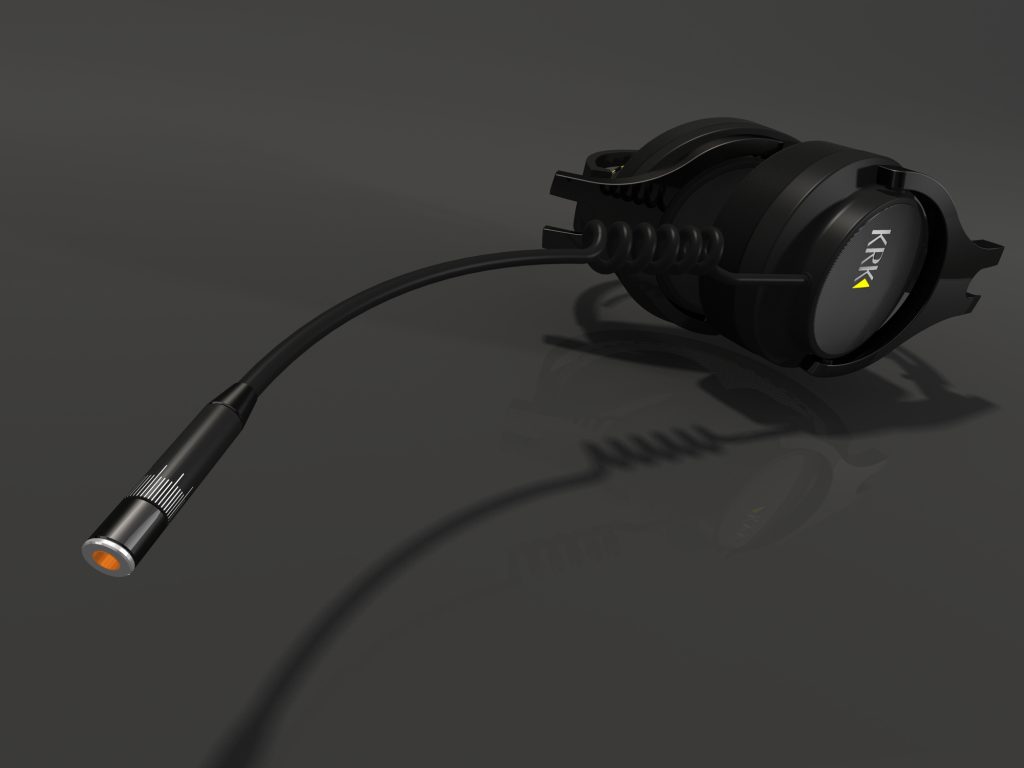 HEADPHONES 
CLIENT: KRK
TIMESCALE: 1 MONTH
BRIEF: CONCEPT PROPOSALS FOR HIGH END STUDIO HEADPHONE MODEL.
KRK Headphones provide a precise listening experience that takes you from personal studio to commercial studio to on-the-go track evaluations and they allow you to accurately enjoy your music with the consistent voicing philosophy and honest reproduction top producers, studio musicians, performers and engineers have come to trust. KRK headphones provide incredibly natural frequency response that gives you a reference standard unaffected by your location. Day or night. Studio or home. Without disturbing others. Without compromising your tracks. Passionate about music and interested in experiencing the artist's vision as it was intended to be heard?
Tasked with redesigning their current model range, keeping true to the original function but improving the form, we offered a set of 3 product concepts to be considered for inclusion into the next evolution of the KNS headphone range.