MAVEN
Custom midi controller design and manufacture..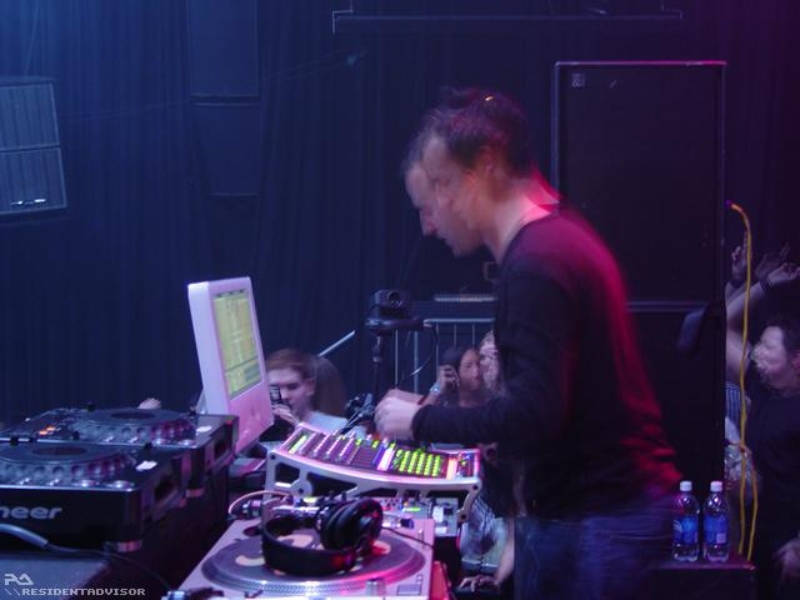 MAVEN
CLIENT: SASHA
TIMESCALE: 2 MONTHS
BRIEF: DESIGN AND BUILD OF A CUSTOM MIDI INTERFACE CONSOLE.
World renowned dj alexander coe, aka Sasha, has been pioneering the use of digital mixing in the live scene for some time but has always been restricted by the limited capabilities of the basic mouse and keyboard set-up used to control the range of software involved in this domain.
This dj control surface, nicknamed 'Maven' was designed and built in conjunction with Audio-Concept for Sasha to give him more freedom and control of the iMAC based mixing software, ableton live, in a live environment. The control surface closely resembles the typical mixing desk found when using traditional vinyl records but is designed to control key features within the software.
With this custom controller Sasha found new freedom to DJ in a completely new way. "It allows you to make real edits spontaneously," he says. "To do very seamless two-track mixes. That style of mixing has always been something I've been associated with, and this allows you to do that brilliantly. It turns it into a really hands-on experience."