WEE WILLIE WINKIE
A modern take on the candle holder.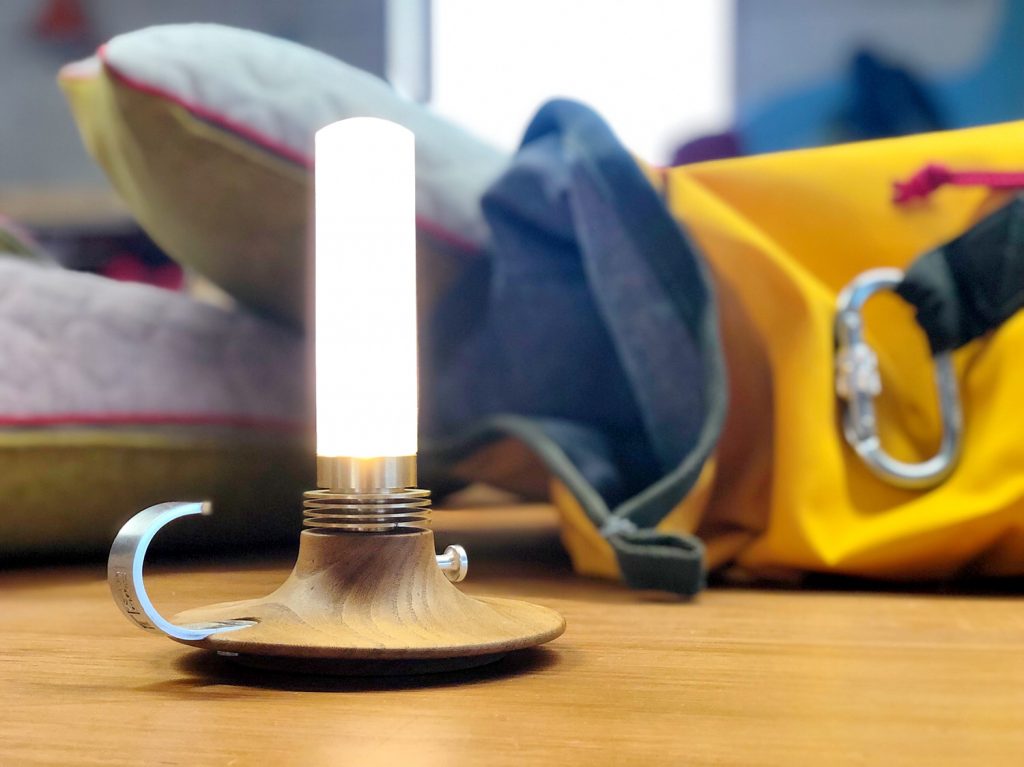 WEE WILLIE WINKIE
CLIENT: OWN DESIGN
TIMESCALE: N/A
BRIEF: RE-INVENT THE CHAMBERSTICK FOR THE MODERN AGE.
Personal light sources unfortunately seem to take one main form these days - the torch. While indeed a very important piece of equipment it's not that personal and, in the home, is only used when the electricity fails or used to find something in the dark attic or remote corners of garages.
Before the invention of the electric light bulb chambersticks or portable candle holders were a staple form of personal lighting and seemed to bring with them an exploratory movement around the home - something we rarely get and somewhat cherish when we have a power cut.
WWW is our take on this lost article. A modern chamber stick that wont burn the house down and one that will make people turn of the 'big light' and immerse themselves in a small private space. Use it to raid the fridge at nights, use it as a unique bedside light.... use it.